You dream – We realizate it!
At Auxo, we believe we can create something amazing together with our partners. 
Therefore, in order to realize your ideas, we provide the opportunity to customize our existing games, even according to the legislation of the destination country, but it is also possible to create completely new content from scratch. You dream it, we realizate it.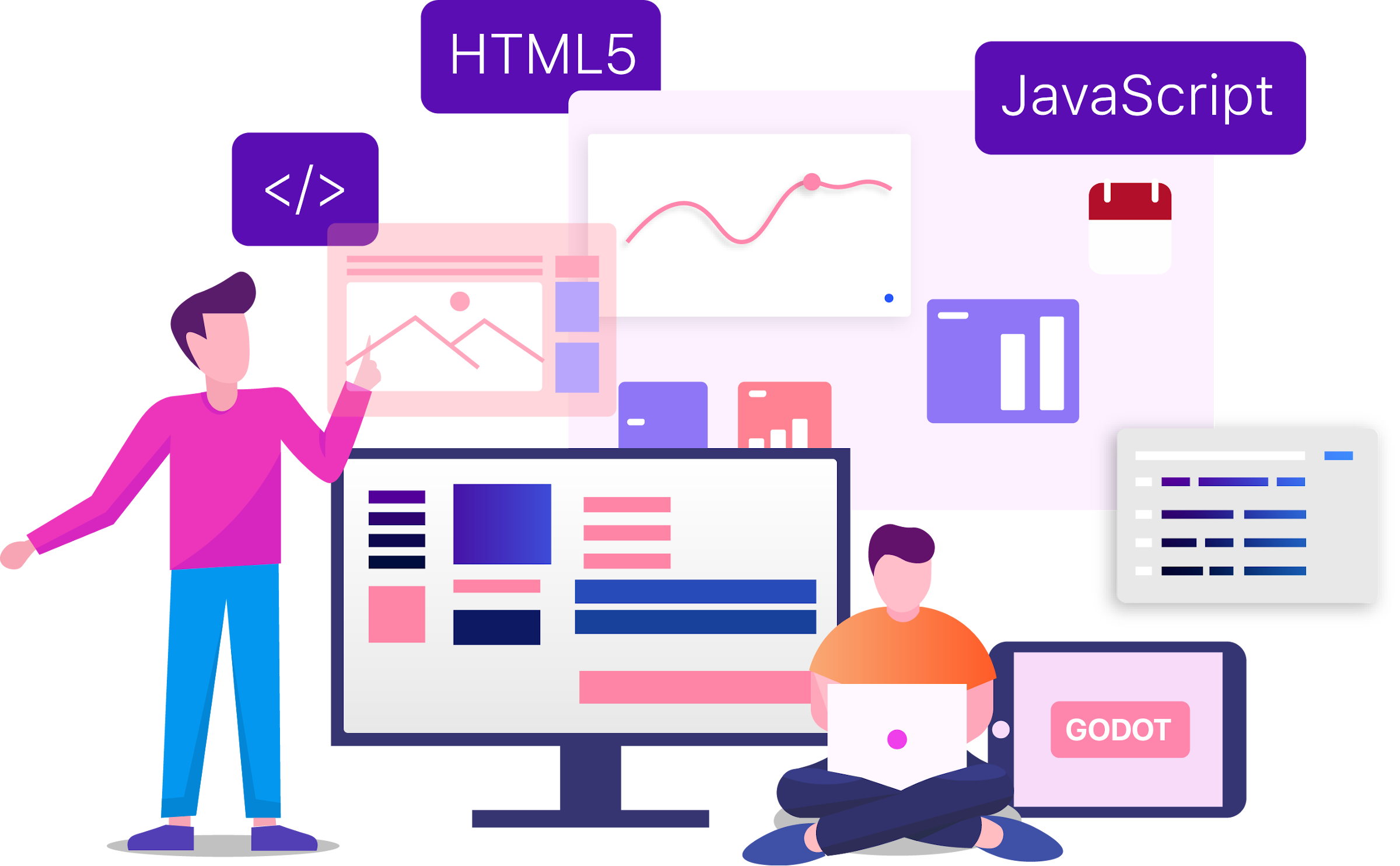 Do You want a unique solution?
We can help!
With the help of our expert development team with 30+ years of experience, we realize your idea from the beginning to the installation.
In a unique environment, we can provide you with custom games that include design, math, audio and visual development, cabinet manufacturing and installation.
Do not hesitate to contact us!