New-Generation of Auxo Games
Discover our latest slot games
AUXO Game is a video slot machine board, with many multigame program packages.
Auxo Game is dedicated to delivering top-notch user experiences through cutting-edge machines and slot games for both game users and machine operators. We take pride in our presence in several European and African countries, and all our partners have expressed satisfaction with our products.
With over three decades of experience, we have provided solutions to diverse requirements, and our continuous game development enhances our work's diversity.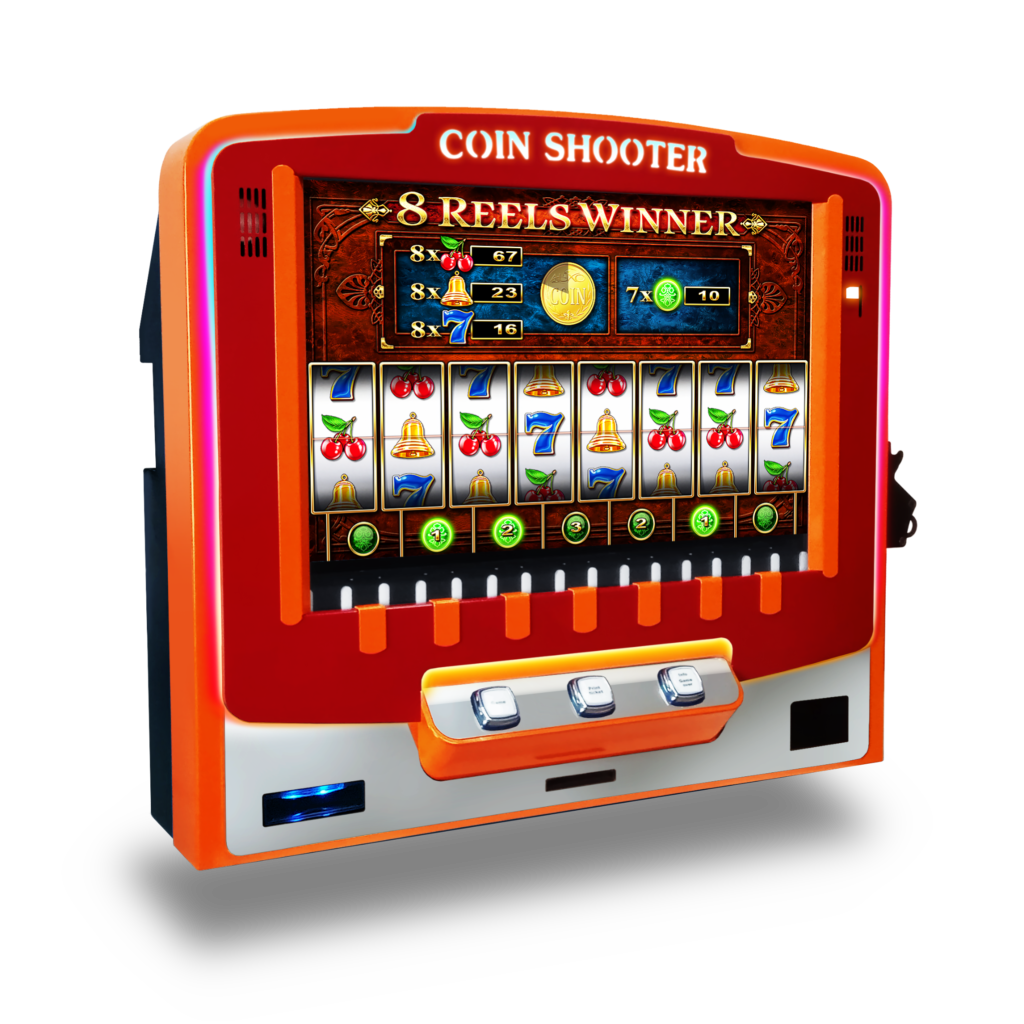 Discover our new-generation traditional Finnish skill game:
5 different games
thermal printer
note acceptor
coin acceptor
As a slot machine operator you probably experienced that disappointing situation, when a huge manufacturer's expensive machine suddenly paid the last few months income and instead of the money which seemed sure only unpleasant questions remained. Whether am I going to see my money again? When will it occur again?
Gaming floor wide progressive jackpot controller for AUXO boards.
Supports up to four levels of jackpot:
Ultimate Pot
Extra Pot
Super Pot
Pot